Notice
: Undefined offset: 1 in
/home/samidban/coinpressmedia.com-anyar/wp-content/themes/jnews/class/ContentTag.php
on line
86
Notice
: Undefined offset: 1 in
/home/samidban/coinpressmedia.com-anyar/wp-content/themes/jnews/class/ContentTag.php
on line
86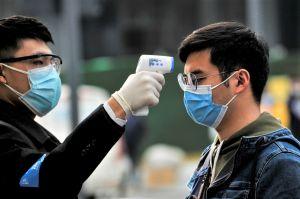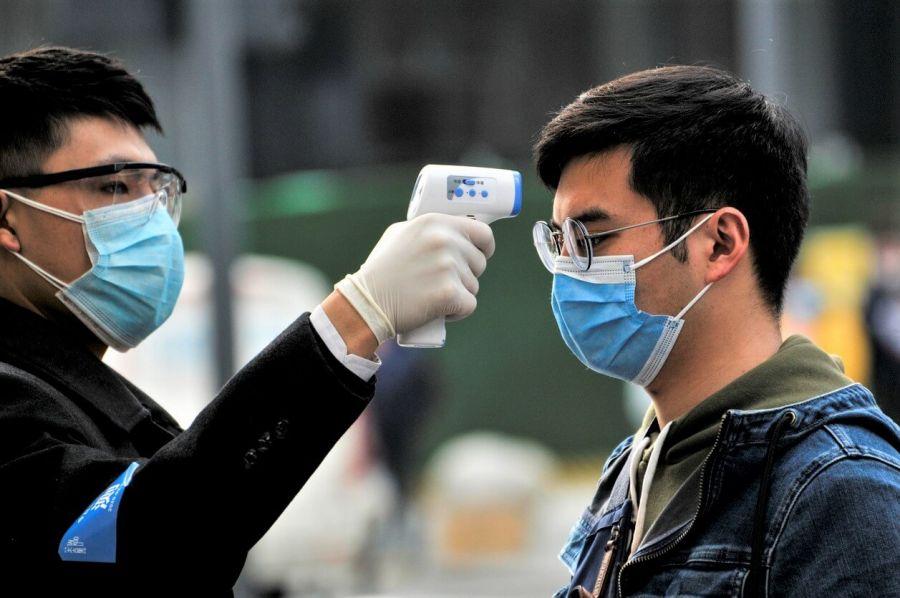 Zhen Ju Yong (Zen), CEO and Co-Founder of Singapore-based distributed private key management solution, Torus Labs, said he has been diagnosed with Covid-19 virus and is currently staying at an isolated ward in a hospital.
"I fell ill yesterday and have just been diagnosed with" Covid-19, writes Zen today. He felt the symptoms commonly associated with this novel virus two nights ago, including fever, coughing, a runny nose, and shortness of breath. Zen said he is currently settled "quite nicely" in a hospital's isolated ward.
Thanks for all the wishes, I've settled in quite nicely into an isolated ward. My symptoms turned up the night before last and in general, they are; fever, breathlessness, cough, and a running nose – although you don't have to have all of them to have it pic.twitter.com/et67Z7E6jX

— Zhen Yu Yong (Zen) (@zenzhenyu) March 11, 2020
However, his announcement came with a major and significant warning.
Zen has immediately warned the attendees of two conferences he has recently attended, and who might've had close contact to him, to take additional precautions or get tested. The two Ethereum hackathons and conferences he has tagged are ETHLondonUK, held from February 28 to March 1, as well as Ethereum Community Conference (EthCC), which took place from March 3 until March 5 in Paris.
And given that the virus has already been spreading through China's Wuhan since December last year, moving soon globally, all events held in the past two-three months may have theoretically been a venue for spreading of the virus, especially since: it's highly infective, people with mild symptoms may not know they have it, and conferences are meeting places for large groups of people from across the world.
Also while most #COVID19 cases take 2-14 days to show symptoms and it's the doctor's opinion that "it probably came from France", there is a lesser chance that it could have been from Stanford Blockchain Conference (@cbrstan) or @EthereumDenver in mid Feb

— Zhen Yu Yong (Zen) (@zenzhenyu) March 11, 2020
We have asked ETHLondonUK and EthCC for comment and will update should we get their responses.
Watch the latest reports by Block TV.
Meanwhile, some gatherings of crypto experts and fans continue. For example, CryptoCompare Digital Asset Summit has been held in London just yesterday, on March 10. On the other hand, the Chamber of Digital Commerce has decided to postpone DC Blockchain Summit 2020, which was scheduled March 11-12, due to "the rapid evolution of the coronavirus (COVID-19)." Paris Blockchain Week Summit, initially scheduled March 31- April 1, was also postponed.
The number of Covid-19 cases has been rising across the world, reaching 119,378 and climbing, with 4,300 deaths and 66,583 recoveries currently. There are 166 cases in Singapore, out of which 73 are active and 93 have recovered. "For those interested, the processes in Singapore seem quite mature," writes Zen of his experience. "I've been ferried via ambulance to be tested/warded, at the testing centre care is taken to prevent cross-contamination, and to test they "swab" you (stick cotton bud down your nose, it's not comfortable)."
As reported before, the outbreak has had an impact on all areas of the Cryptosphere as well, including exchanges and mining, while at the same time, blockchain is being used to improve the situation.